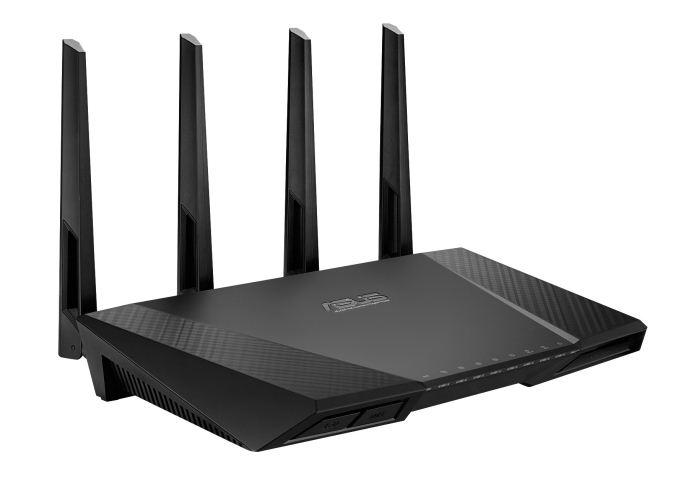 The802.11ac Wi-Fi standard (aka 5G Wi-Fi) is the latest on the market and
offers up to 1733Mbps of wireless connection speed on the 5Ghz frequency
band. First introduced in 2012, the new standard can now be found in
many routers. These routers, for backward compatibility, also come with
Wireless-N (802.11n) and hence support all existing Wi-Fi clients, both
the legacy and the newer and faster ones. Following are the top routers

that support the new 802.11ac standard on the market. Read more...
Category: Network Tags: router